Ray Thompson, Director of Broadcast and Media Solutions Marketing, Avid
All of the trends driving us toward 2019 are focused squarely on the challenges facing today's media organizations and broadcasters: increased pressure to produce and distribute content faster and more cost-effectively than ever before while attracting and retaining viewers.
AI is one area that will see continued advancement and deployments. AI for automated metadata extraction or content indexing has the power to unlock content libraries in profound new ways. Taking content and applying an algorithm to derive time-based metadata that is then registered in an asset management system greatly enhances content discoverability. It can also uncover valuable content long after it has been archived and conduct keyword searches on libraries never before transcribed. And with machine learning, which discovers what the AI is finding in terms of common words, labels, faces and scenes, users can unlock new opportunities to automate metadata enhancement and search. 
AI-driven quality control (QC) solutions can churn through a library of clips and analyze a broad range of quality parameters. AI is also being used for operational business intelligence, giving transparency into day-to-day operations for valuable metrics that can be used to optimize production workflows. AI can also be used to manage networks and when combined with machine learning can find and prevent issues before they happen.
Immersive media is another area that will figure more prominently as we move into 2019. Augmented reality (AR) and virtual reality (VR) take storytelling to another level, allowing viewers to connect even more deeply with their content. Everything from 3D graphics in newscasts to more personalized live sports experiences and immersive audio are engaging and expanding audiences in new ways.
These are in addition to virtualized workflows and the ongoing move to the cloud that's bringing newfound collaboration capabilities and is already transforming the way we create and distribute content. The major challenge as we move forward with technologies like these is not so much developing the required algorithms and perfecting the solutions, but rather it's how best to use and integrate them and harness the power they hold in a way that gives tangible business benefits.
Ian Munford, Director of Product Marketing, Media Services EMEA, Akamai: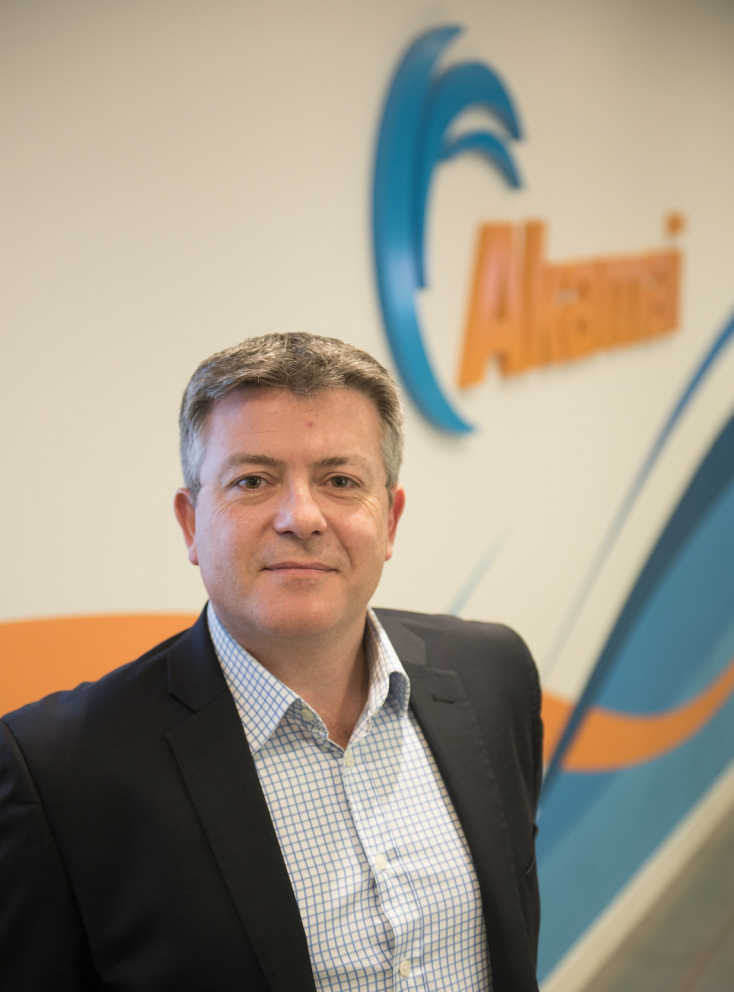 Viewer demand will drive tech adoption

100m 4KTVs were sold, globally in 2018 and viewers will be questioning where's the content? With successful 4K OTT trials this summer and some premium SVOD players providing 4K content (albeit a limited catalogue and at a cost), viewers will probably be looking for a wider choice  from broadcasters - certainly for on-demand content. But, the jury is still out on 4K and it won't be prevalent across every platform or genre. High Dynamic Range (HDR) however, has been shown to have an immediate impact on viewers. Better pixels, instead of more, improves the TV experience immediately, and doesn't have the same cost challenges in production. The good news is that many of those 4K TVs also support HDR, so we may well start to see the technology come into play before 4K has a chance to bed in.
  
Viewers will have to wait to see any wide-reaching impact of 5G on video delivery

If you listen to any current presentation relating to 5G and broadcasting, you will be excused if you come away feeling less than enthused. Over the last few years, 2019 was hailed by many to be a big year for mobile connectivity and video delivery as 5G services began to roll out. The argument was clear, as 5G develops, so too does the ability to deliver higher-quality video, both to mobile devices and to viewers who are 'off the grid' for fixed broadband connectivity. Many have even proffered that the future of linear broadcasting will be determined by 3GPP. But, as we dig under the skin of the promise, we can see that serious adoption of 5G services for linear delivery won't happen until after 2023 at a minimum. We can predict however that 2019 will see more trials and a better understanding of what the technology can really bring to the table.